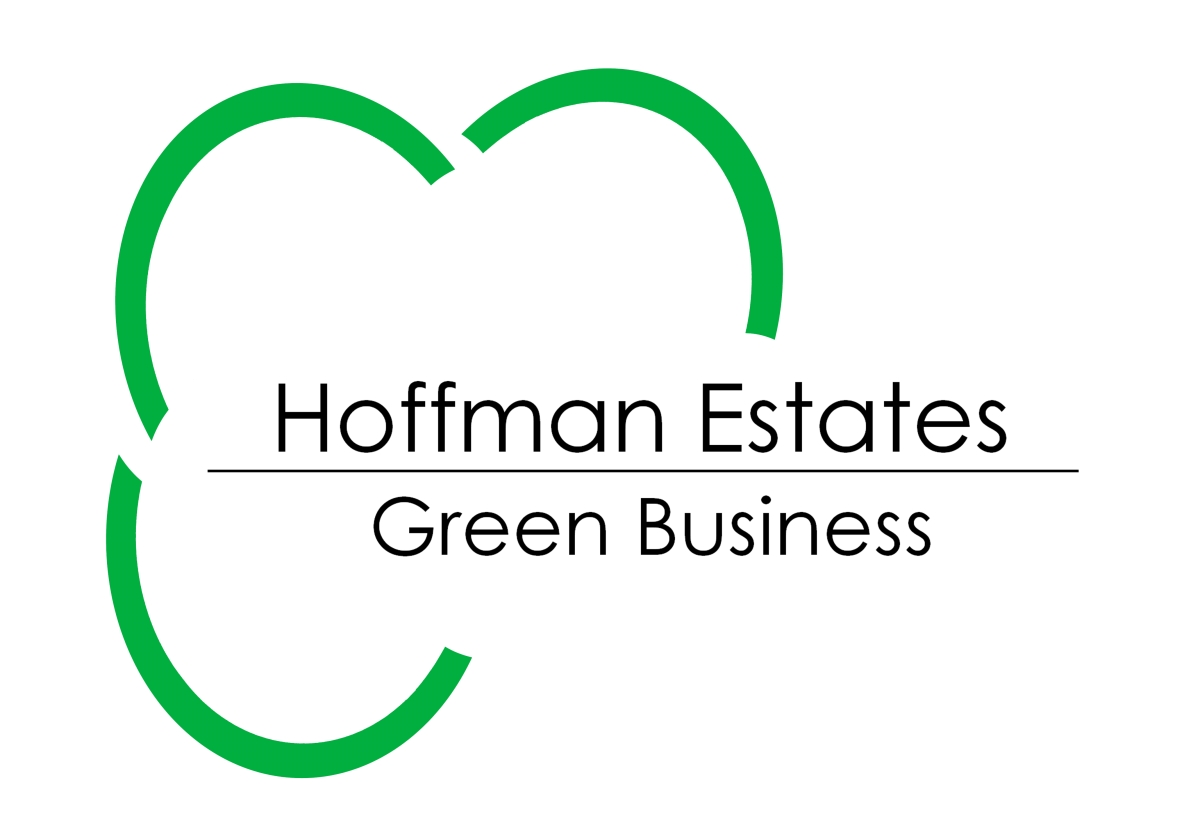 www.audiotubes.com
BRENT JESSEE RECORDING & SUPPLY, INC.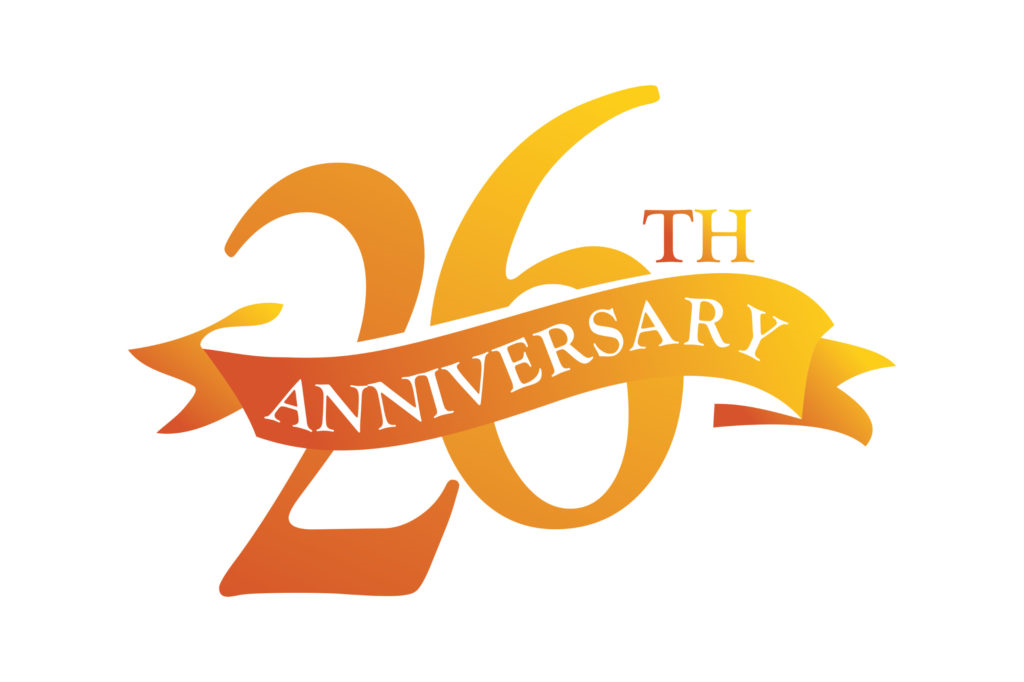 1590 West Algonquin Road #111
Hoffman Estates, IL 60192
Voice Phone 847-496-4546, Monday-Friday 8AM to 4PM USA Central Time
Scroll down this page to the yellow navigation bar to navigate our website!
---
NOTICE: We are open Monday-Friday from 8AM to 4PM USA central time. Due to the COVID-19 pandemic, we are operating with a reduced staff. Please allow extra time for your order to be filled and for phone calls to be returned. Due to the pandemic, the USPS and many airlines are experiencing delays and cancelled flights, which will also slow down the shipping process. Please check here for updates. Thank you.
---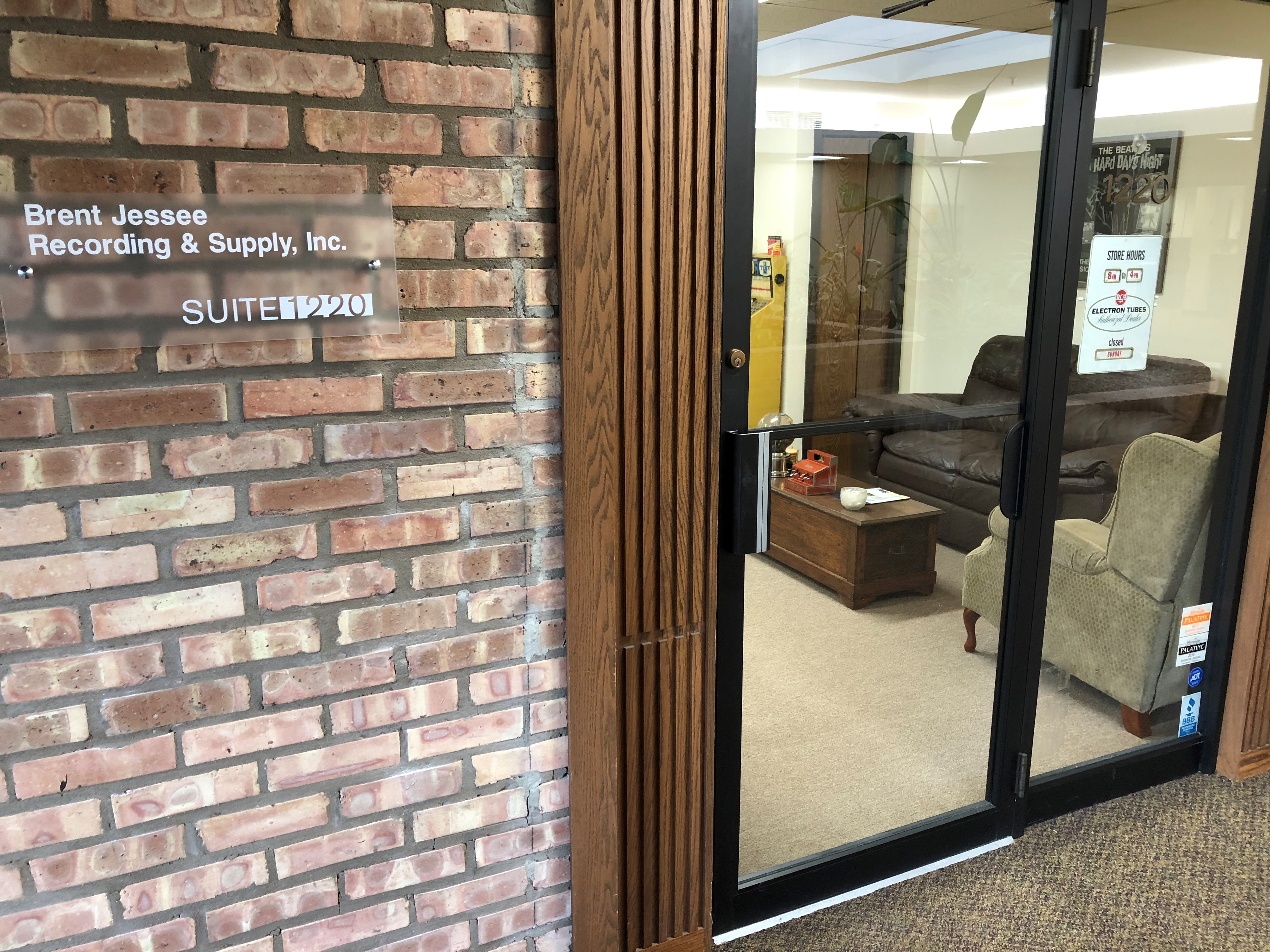 WELCOME!!
---
CLICK ON THE BOXES BELOW TO EXPLORE OUR INCREDIBLE STOCK OF NEW OLD STOCK TUBES, VALVES, TUBE TESTERS, AND OTHER GEEK STUFF! These pages are long and loaded with tubes. Use your scroll button to scroll down each page to see every tube listing! To see every tube we stock, click on "Complete Tube Stock List".
---
---
---
---
Fans of our page on Facebook get early notification of new stock arrivals, special discounts, and unadvertised tube sales. Don't miss out!
---
---